Our Approach
The philosophy and vision of our team is to deliver current and factual information about your rights to claim welfare benefits, allowances, and grants in the United Kingdom.
Providing useful advice to those who need it most is what drives us. We believe that simplicity and attention to detail is what sets us apart from other online help guides about your rights to benefits.
Our Story
Of course, every business has a beginning. The research department and editorial team saw an opportunity to create something new from a passion – an energy and a desire to help people through difficulty and hardship.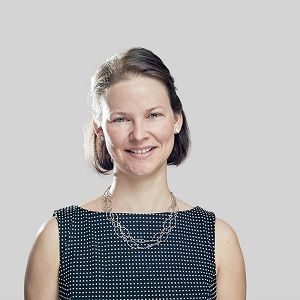 Jill Hancock
Founder & CEO
Vince Teagan
Chief Website Editor
Tim Barnet
SEO Specialist
We are unable to comment on individual cases. As a rule, you would need to contact HM Revenue and Customs (HMRC) or the Department for Work and Pensions (DWP).
Send us an email if you need further direction on who to contact [info@rightstobenefits.com].
So, what's next…
The site contains legal guidelines, tips, and helpful advice. Now that you have a better understanding of what we do and why we do it… let's put it to good use.
Why not head over to the A to Z list of benefits and find out exactly what financial help you are entitled to from the welfare system in the United Kingdom. Go to Benefits